The Japanese group SoftBank has just invested 250 million dollars in the American start-up Kabbage. It allows small businesses to earn credit in minutes with an automated online platform.
Facilitate the financing of small businesses. This is what the American Fintech Kabbage proposes. Based in Atlanta, the start-up has raised $ 250 million from the Japanese giant SoftBank through Vision Fund, its new fund dedicated to disruptive technologies.
A VALUATION HIGHER THAN 1 BILLION DOLLARS
According to CB Insight's accounts, it would be the largest venture capital investment in a Fintech loan outside of China. This round brings the total amount of funds raised by Kabbage since its creation to $ 500 million and would value the young company over a billion dollars, according to information from the Financial Times. 
Born nine years ago to initially offer credit to eBay sellers, the start-up has developed an online platform that allows a small business to receive, within minutes, a response to a request from the financing of up to $150,000. The platform uses automatic learning algorithms that feed on hundreds of different data sources (bank accounts, Facebook profiles, UPS accounts) to determine whether or not the company is eligible for the credit requested. 
$ 3.5 BILLION DISTRIBUTED
Since its launch, Kabbage has distributed approximately $ 3.5 billion to some 100,000 small businesses in the United States. Fintech has also established partnerships with various European and Canadian banks, such as ING, Santander, and Scotiabank, which use its technology.
Thanks to these new funds, the start-up intends to develop new personalized products, but also accelerate its development internationally and in particular in Asia. However, no comment on the potential buyout of OnDeck Capital, its main rival on the other side of the Atlantic, whose share value has fallen significantly since its IPO in 2014.
You think you know everything about Fintech, wait till you see Our Research…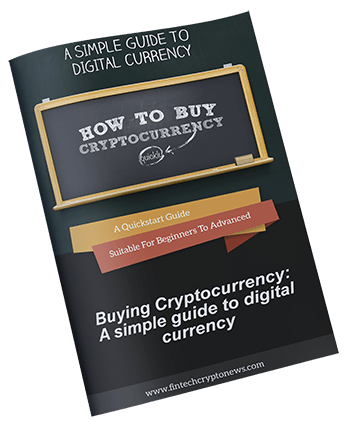 Best Methods Used By Experts To Buy Bitcoins
Easy to understand guide on Bitcoin Buying
Newbie Friendly
Screenshots included for better understanding